Bikerni – Association of Women Motorcyclists "The Bikerni" for short is an all-women bikers motorcycle club in India. It was formed at Pune in 2011 by Urvashi Patole and Firdaus Shaikh and had over 515 members by 2014. By 2015, it had 700 members. It was recognized by Women's International Motorcycle Association as the first all-women club in India.
The Bikerni – Indias first and largest all-women bikers motorcycle association of India with a Pan India presence. The Bengaluru chapter started in 2011 with the 200+ strong group.
Top 3 women bikers in India
1.Alisha Abdullah
2.Priyanka Kochhar
3. Dr. Neharika Yadav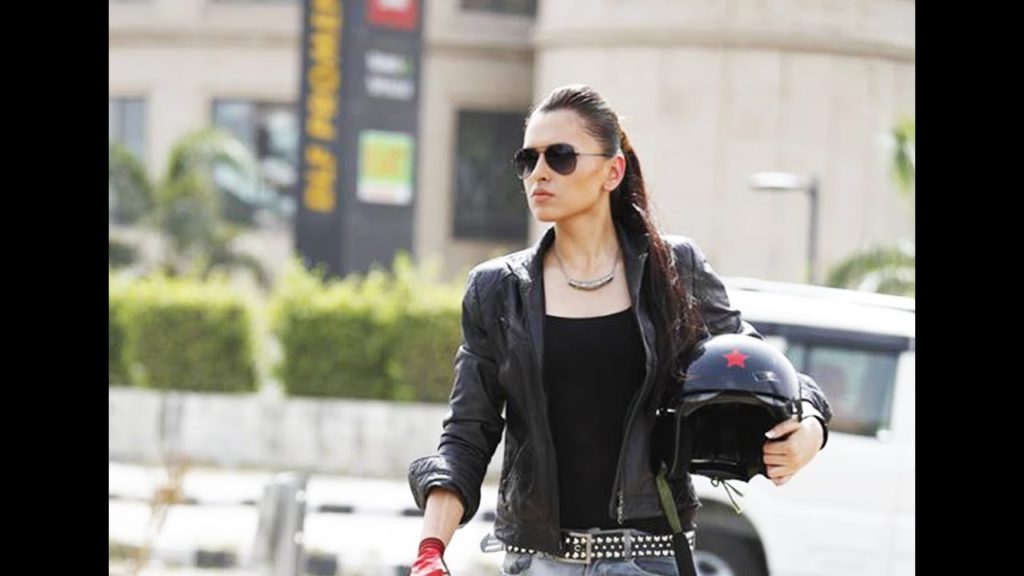 They are also Winners of the 'Motorcycle Club of the Year' 2013 by Castrol and 'Limca Book of Records' holder 2013. Bikes ranging from Yamaha, Honda, Suzuki, Royal Enfield, and all other category motorcycles. If you wish to join the group you can send the picture of your riding license at BANGALOREBIKENRI@GMAIL.COM. YOU CAN ALSO GET IN TOUCH WITH US IF YOU WANT TO LEARN HOW TO RIDE A GEARED MOTORCYCLE AT bangalorebikerni@gmail.com.
To follow them on Instagram : https://www.instagram.com/thebikerni/