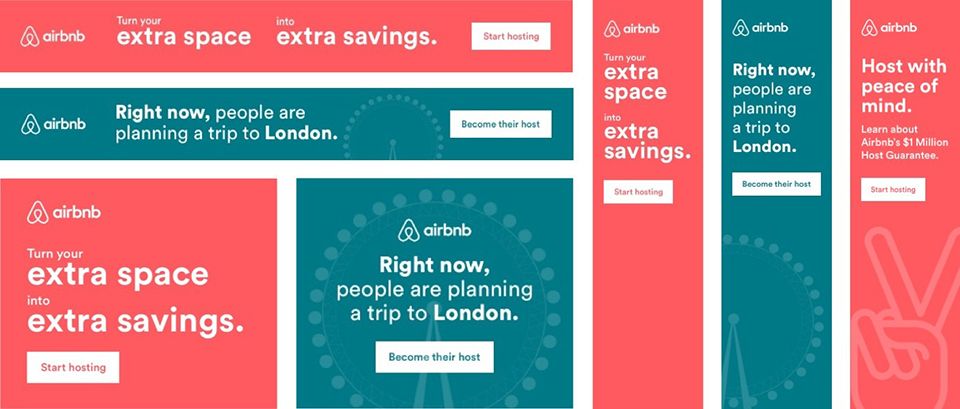 Homestay business is growing rapidly as millennials and young travelers are seeking more than just a bed and stay. Homestay provides both the comfort of home and also travelers get the opportunity to interact with the house owners to know about local culture and cuisine.
Homestays are usually run by the owner of the house itself and its usually the extension of the same property or the spare room in the house which is not being used. The owner of the homestay can set their own rules and guidelines to the guest for the stay in the property. Its a win-win to both guest and host.
Step 1 – starting with Homestay
First thing first, to start a homestay, you need to have an extra room with beds or a separate space within your vicinity where your guests can stay. Make sure the space is comfortable and as all the basic essentials for the comfortable stay.
Step 2 – Homestay Regulations
You need to visit your local authority and find out what are regulations for running a homestay in your district, state or country. Make sure you follow all due procedures.
Step 3 – Essentials
Just because its a homestay, being a host you cant overlook on any tiny details. Guests if not like a hotel, guest expectations will always be high everytime they book a place. Make sure the house has all the basics covered, right from bedsheets to toothpaste. As a host your only goal must be to provide the best homely experience to your guests.
Step 4 – Services
Now you need to decide what services can you provide along with beds for your guests to stay. You need to decide if you can only provide stay for your guests or stay with breakfast all with all the three-time meals. You can charge an additional amount on the food and it will also add value to your homestay. It will also give the host to earn some extra income along with the room rent
Step 5 – Making your homestay live online
Now that all the basics are covered and your house is ready to receive guests you need to start working on the business model of your homestay. You need to first calculate your expenditures in running the homestay and finalize your per night charges for your guest. Once you have the rates planned, you can register yourself and list your homestays on online travel agents platforms such as airbnb and you are ready to host your first guest.